Deploy The Future
We're the largest community of military veterans, service members, and spouses committed to becoming software developers with the help of mentors, scholarships, and our tech partners.
Learn More
At Operation Code, we strongly believe in improving the lives of military veterans, service members, and their spouses. We increase their chances for success in the tech industry as software developers through thoughtful mentorship, code school scholarships, and career services.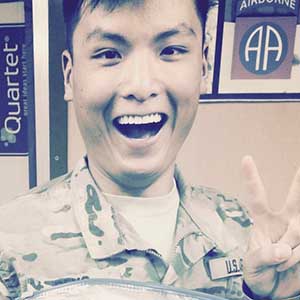 Jon Deng, US Army, Software Engineer
"Transitioning out the military into tech is a difficult process. You have to learn new skills and a new way of thinking. The part that doesn't change is that it's easier to be successful when you have a good team. Through Operation Code, I was able to access mentorship, attend technology conferences, and found a support network that helped me find my first software engineering job."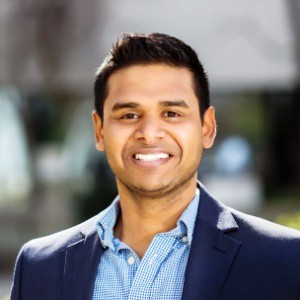 Jameel Matin, USMC, Software Engineer
"Operation Code has helped me navigate my tech career from choosing the right code school to solving complex software problems. They helped bring me out of homelessness and into a six-figure salary as a full stack engineer for a venture capital firm."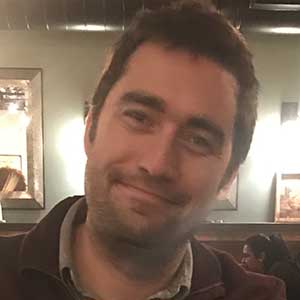 Sean McBride, US Army, Software Engineer
"If you had told me when I separated from the military that I would eventually be the lead developer on a pretty complex piece of software, I would have told you that you were nuts. However, several years and pivots later here I am. While it was a hard slog to get here, I chalk up much of my success as due to Operation Code."
These sponsors have donated cash to help keep the mission going here at Operation Code. They may or may not have also donated to our cause via others means.
The following organizations have helped Operation Code through services, products, advertisements, scholarships, or sponsorships. We thank them for their contributions.